If you are interested in booking Amy to be on your Summit, Podcast, or other form of media, please fill out the form below. Thank you!
Amy looks forward to sharing her message with you and the world.
The Body Electric Summit!
What if your body was more than a set of biochemical interactions? You are a participant in ENERGY -- it's time to learn how to access it as part of your health journey. Don't miss The Body Electric Summit: Energy, Frequency, & Vibrational Healing from October 7-13, 2019, free and online! In this summit you will hear from experts (aka ledgends!) like Dave Asprey, Dr. Mercola, Donna Eden, David Feinstein and more! It's an honor to be speaking among these brilliant souls in this summit.
Docuseries on Teen Health
Coming soon! This docuseries will help parents understand what they can do to help their children suffering from anxiety.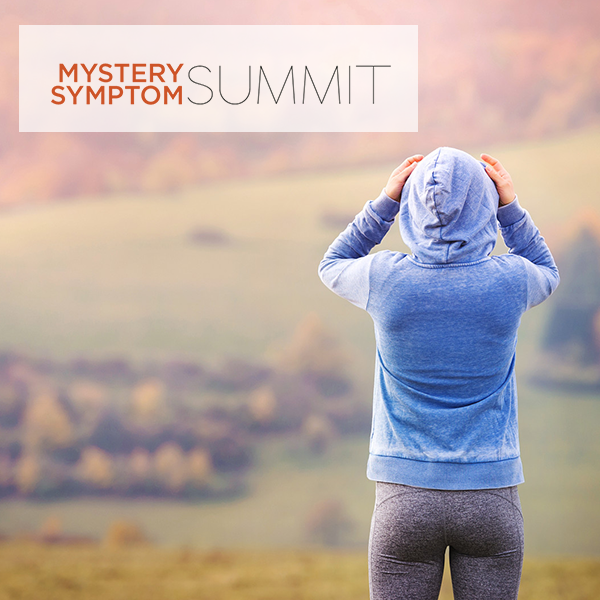 Are You Ready to Unlock the Mystery of Your Illness?
Discover a healing journey like you have never seen before. We'll explore root causes of fatigue, pain, IBS, migraines, mystery symptoms, and more! It's all here in ONE life-changing summit. Click here for more info.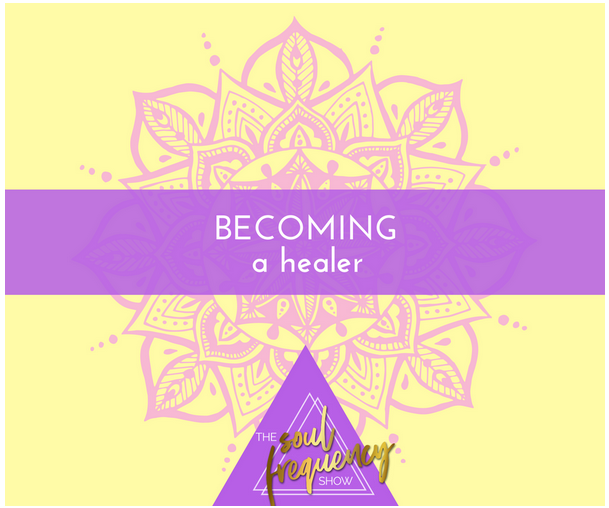 "What exactly does the term "healer" mean? Certainly, there are many forms of healing and many modalities for healing. It can be said that each individual who works in a healing capacity does it in his or her own special way. They bring their own insight to the process. A healer can help with physical symptoms, emotional pain, spiritual wellbeing, and everything in between.
Although there are many powerful forms of…
Today on the show we are joined by Amy Stark, she is an energy healer and transformation coach. But she's not an ordinary energy healer. She specializes in healing chronic illness! She reaches directly into your energy field to get rid of the clutter to leave you feeling great! Shes here today to tell you about the power of energy and how she can help you get rid of your energy imbalances, lets get this started!
Energy Healing for People Living with Parkinson's
This month we're exploring a variety of complementary therapies that many in our community have used to help reduce symptoms of Parkinson's and improve their quality of life.
Brenda, one of our most engaged community members and Parkinson's guides shared an experience she had with healing work that had a profound impact on how she felt. Fortunately, the energy healer she worked with, Amy Stark, happens to live nearby; so, we reached out to her to talk about her work.
Read more here…